Opening Line: "The new editor needs you, Julia." …Dolores Stanley leaps over the cubicles and follows me like a panther stalking its prey."

This was an unexpectedly good read and I say that because I went into Dancing Naked In Dixie never having heard of author Lauren Clark before and with a limited idea about the story. However Dancing turned out to be one of those awesome little surprise find books and fans of the chick-lit genre in particular will enjoy this one.

Travel writer Julia Sullivan gets paid for the glorious task of gathering snippets of culture and piecing them together into quirky stories for 'Getaways' magazine. It's a dream job, glamorous and exciting. Jett setting around the globe; a week in the Riviera, exploring the Great Barrier reef, basking on Bermuda beaches, Rome, Bali, Belize. Oh sure it gets bit lonely and all those flights can be exhausting but really her life is just about perfect (except for her lack of organizational skills and some small issues with deadlines but she's getting that sorted out as of today.)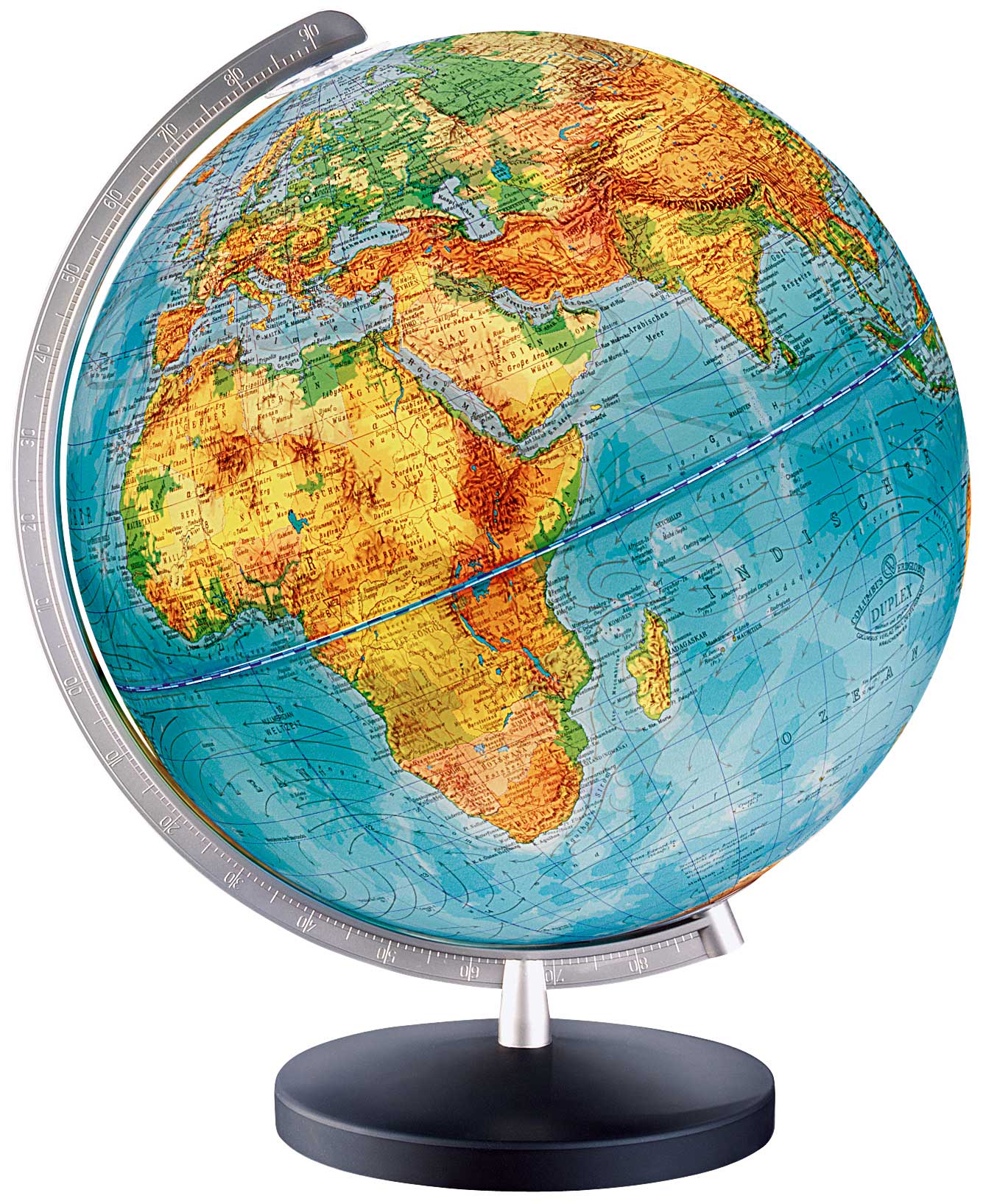 Back in her New York office Julia is rushing around (as usual), spilling lattés and knocking over stacks of old magazines while trying to figure out her new iPhone (that will hopefully ensure she never misses another deadline, appointment or flight) when she's informed that the new editor wants to see her in his office. Now up until this moment she'd been dying to meet the new boss, wondering where she'd be off to next, since she usually gets the choice assignments but the moment she enters his office Julia's world comes crashing to a halt.

It seems that Getaways and her new boss want to take the magazine in a different direction, focusing on out of the way Americana, more road trips with a route 66 feel and less Paris in the springtime. Julia's new assignment…Alabama with a take it or leave your job clause.

Now Julia would rather Dance naked then go to Alabama -hence the title, which did have me wondering? But she also wants to keep her job so she sets out for the "Heart of Dixie" Eufaula Alabama to be exact. Home to sweet tea, grits, RC cola, Moon pie (the food descriptions here are fantastic) glorious old mansions, a cult like following of college football and the annual pilgrimage.

With the charming (and handsome) "Shug" Jordan as her guide Julia plans on getting in and out of town as fast as possible. Wrap up a quick tour, do a couple of interviews, snap off some photos and be back in New York by the following night for her book club meeting and still with plenty of time to make her deadline. Of course life never goes as planned and Alabama may just prove to be exactly what Julia needs.

The opening chapters grabbed me right away, Julia's running internal dialogue is witty and downright hilarious (kind of Brigitte Jonsey.) And I liked how the identity of her boss wasn't revealed right away; it had me guessing and then left me with more questions than answers. I also really enjoyed the stark contrast from the hustle and bustle and anonymity of New York to the sweet laid back charm and hospitality of Alabama. Where people have time to stop and chat, everybody knows your business and you get called sweetie. Does everyone talk here nonstop?

Personally I could relate to the small town aspect because I'm from one and most of the idiosyncrasies are true. However I'm also Canadian so the southern hospitality, culture and language were all new to me and a hell of a lot of fun. I felt like I'd taken a mini vacation while reading this and as I said the food descriptions had me hungry, craving sweet tea and grits, (which I'm not entirely sure how to eat or what they are?) My only real complaint here is that I would like to have seen a little more action in the romance department but the unique and charming yet flawed townsfolk along with a surprise mystery somewhat made up for it.

With well written, engaging characters this was an unexpectedly good read and I will definitely be seeking out more from Lauren Clarke in the future. Cheers.
304jb2